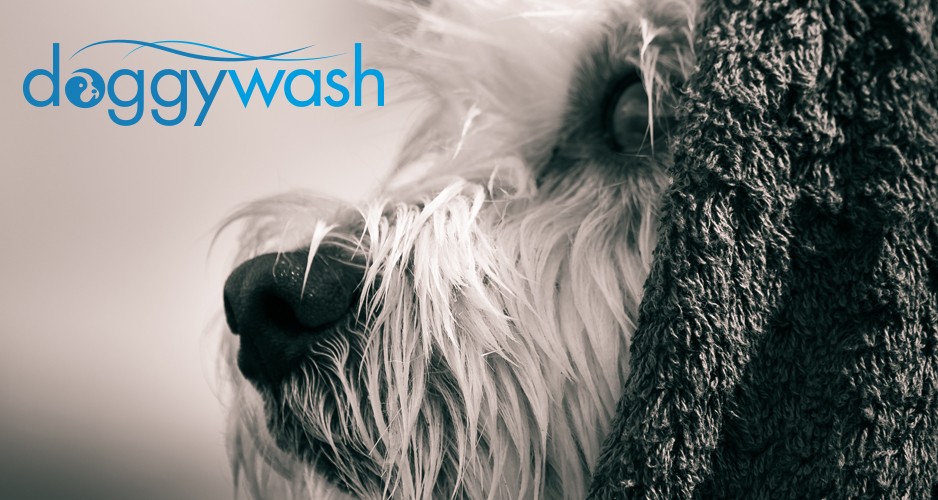 Looking for the perfect sink and tap for washing your dog?
Following a request from a customer to create the perfect sink and tap combination to be used for washing their beloved chihuahua, we thought we would share this information and create a specially discounted offer for other dog-loving customers.
The sink is a large capacity single bowl model that is inset fitment. However, if you are washing your dog on a regular basis, we recommend using a solid surface worktop to prevent water penetration/damage. Worktop materials such as Quartz, Corian or Granite are ideal. You don't need to spend a fortune either; you could just install the solid surface around the immediate sink area, creating almost a dog washing station - somewhere that can get splashed without the worry of anything getting damaged. Another good tip would be to have an upstand at the back of the worktop and, if the sink is positioned against a wall (and not in front of a window), maybe consider a taller upstand. The priority is to have a large enough surface for all your cleaning products, and to ensure the whole area is waterproof and easy to clean down after you have finished pampering your pooch!

In conjunction with a large deep sink, you will also need a tap able to complete the task whilst being controllable and gentle. The single lever handle means you can operate the tap with one hand (always handy when trying to control your dog with the other one). The flow and temperature can easily be achieved with one simple movement. With practice, you won't even think about where the lever needs to be moved to in order to obtain the perfect temperature and flow! The pull-out handset is ideal to handle and control, and has the added benefit of a button mounted on the top which is ergonomically positioned to operate with your thumb. Pressing this button changes the flow of water into a much softer shower spray pattern, ideal for rinsing gently over or underneath the dog without panicking the dog with an aggressive hose-pipe like spray. The standard water flow is ideal for rinsing down the sink area or leaving in its spout for filling the sink with water.

This dog washing station is an ideal combination of a high quality sink and tap that not only looks stylish, but is also functional for both dog-washing and everyday tasks within your home. It's also large enough to clean your muddy boots after a long day out on a countryside walk!
We can create any combination of dog-washing sink and tap products which will suit your exact needs. If you would like assistance finding your ideal set of products, please call one of our dedicated sales/technical team on 01759 307262 - they will be more than happy to help!