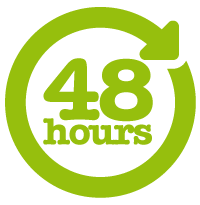 Once you have placed your order, you won't have to wait long for delivery.
Over 95% of orders are delivered to our customers within just 48 hours.
How do we achieve such a great service? Well, unlike many other online retailers, we actually hold a considerable amount of stock. Stock in our own warehouse means it's ready to be picked, inspected and despatched without any unnecessary delays.
Of course, with over 13,000 products available on our website, it's impossible to guarantee we can carry every single product on the shelf. However, we have dealt with most manufacturers for almost 20 years and most of them deliver stock into us at least twice if not three times a week.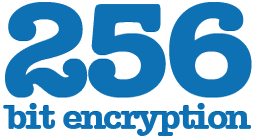 Secure shopping with 256 bit encryption

www.sinks-taps.com is leading the way when it comes to safe internet shopping for kitchen sinks, kitchen taps, bathroom products and appliances. We are one of the first websites to have a fully secure HTTPS website. It is now recommended that online shoppers only consider purchasing products online from a site that is fully compliant.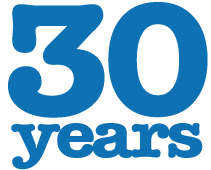 The driving force behind sinks-taps.com has almost 30 years' experience in the kitchen industry. Our Managing Director has an obsessive drive and determination to make the sinks-taps.com website the number one choice for online consumers in the UK.
Unlike many other online retailers, we specialise in only one area - SInks, Taps and Appliances! Our team's technical knowledge and understanding of the products we sell are second to none.
We continuously "price check" against our major competitors to ensure we offer the very best in value. However, we feel price is only one part of the decision making process when considering which site to make your purchase from!
Amongst the questions that need to be asked are: Do they specialise in sinks and taps and can I speak to them for technical advice before ordering? Do they have a local, low-rate telephone number and not a Premium Rate line? Do they have thousands of positive and independant reviews from other customers? Is there a simple, straightforward returns policy if I decide to send a product back? Is the website fully HTTPS secure and is my payment safe?
Buy only from a Sink and Tap specialist like sinks-taps.com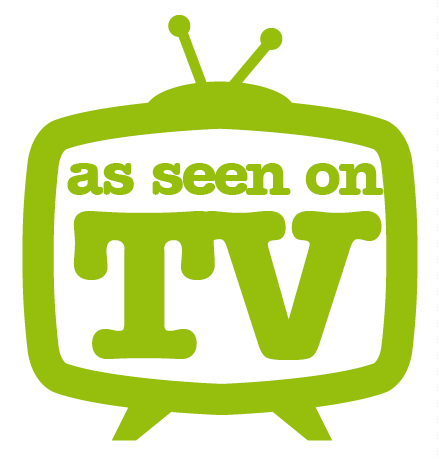 As seen on TV shows such as Location, Location, Location and Selling Houses on Channel 4
Having a reputation for providing quality products, as well as a reliable and trustworthy service, has meant we have supplied numerous products to a number of TV shows in the past. We have also supported a number of charities, including the Radio Aire Cash for Kids. Additionally our Director has previously been involved in raising over £20,000 for NSPCC & Cancer Research.

Based in the UK and proud to be a specialist supplier of sinks and taps

The sinks-taps.com website has so far supplied over 1/4 million customers in the UK and beyond.
By ordering from us, you are guaranteed to be dealing with a specialist supplier who places great importance on ensuring your purchasing experience is the very best!